Artistry, Fine Art, Romance & Wedding Photography
WEDDING PHOTOGRAPHER IN SAN DIEGO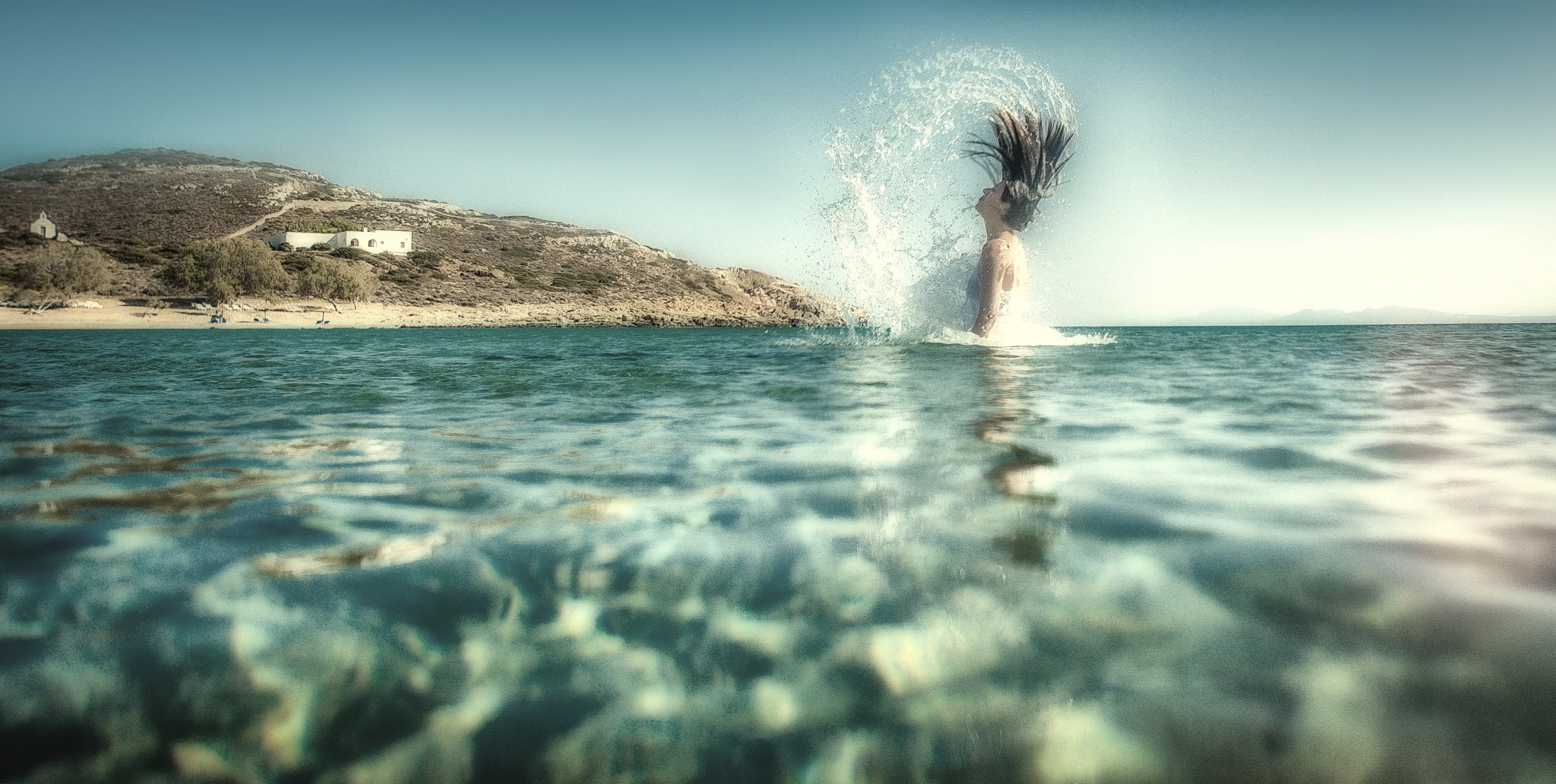 Di-Lanatta's Manifesto:
The surprising way we spend our spare time, what we believe, and just a few of our favorite things,  that is our choice of how we live our lifes.
At home near the sea or on route to a magical place. Ever-focused on beauty and the thrilling art of creation; found in the moments that leave me breathless and in awe. Always inspired by love, art, texture, movement, beauty, fashion and light.
I believe in creating soft, authentic fine art images that capture  emotions, found in real, lasting love.
You have intrust us with the treasure of your memories, that these memories should be timeless and make you happy, not only today but many years from now, so that years after your wedding they make you relieve every emotion just like if it were yesterday. The story of your wedding day will be the first of your heirlooms.
"CREATIVITY DOESN'T WAIT FOR THAT PERFECT MOMENT. IT FASHIONS ITS OWN PERFECT
MOMENTS OUT OF ORDINARY ONES."
– BRUCE GARRABRANDT
I believe that finding a soul mate is meant to be celebrated, I aim to document the depthness of your  love story  with details that tell a bigger story… Every wedding is unique, that is what inspires me and makes me have the urge to create.
"Great things are done by a series of small things brought together."

Vincent van Gogh
Capturing your inner-self by creating experiences rather than static moments. I love working with couples that embed deep intention into their wedding celebration, the ones that can kiss endlessly and hold tight.
At Di-Lanatta's, we can't think of any other thing we'd rather do than chase emotions and beautiful light. We have a true passion for the craft we have chosen. We NEED to be inspired, it is no longer a choice, it is the vehicle to express our own emotions and just as you are much more than the bride-to-be or groom-to-be, we feel we will be there to capture the nuisances of you.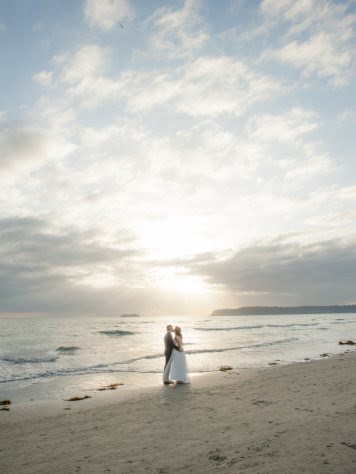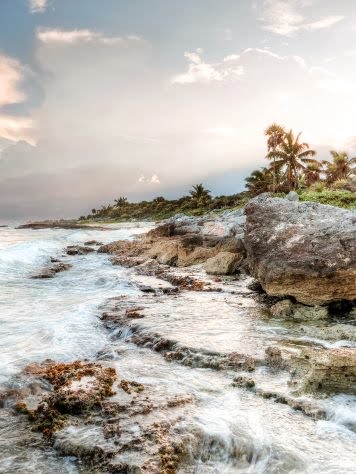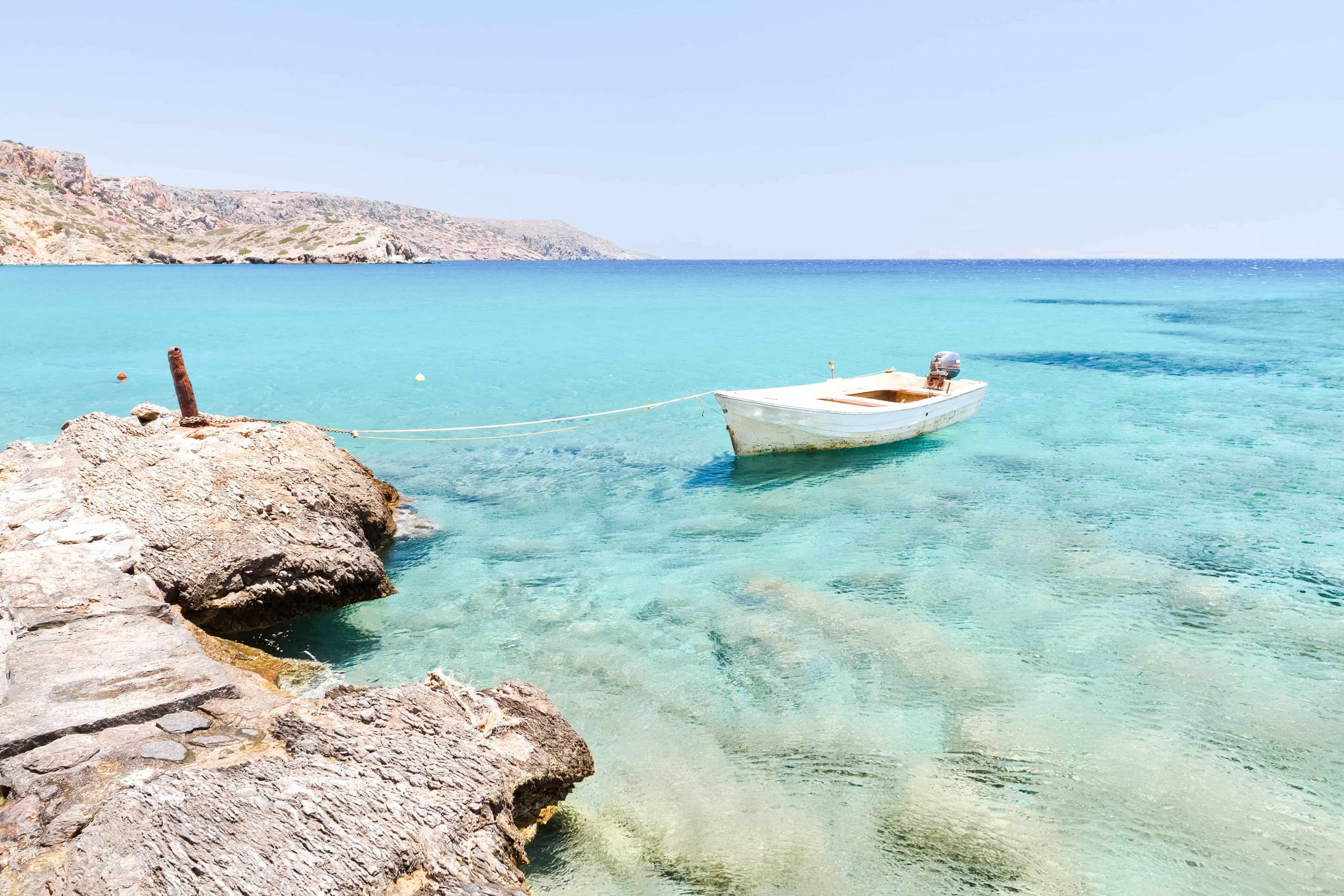 Artistry, Fine Art, Romance & Wedding Photography
MY FAVORITES
1.- Chase beautiful light
2.-To have my mind opened up by exploring new cultures
3.- The love of beauty, inner and outer
4.-To keep dreaming
5.- Deep connections
6.-And of course great food and great wine!